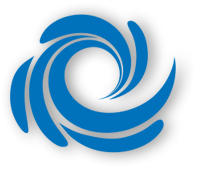 Tunnel Solutions Series
Carolina Pride designs their Tunnel Solutions Equipment Series to meet specific needs for tunnel operators. However, the flexibility of the equipment makes it suitable for other non-tunnel wash applications. Explore the line of equipment to see what can make your wash more efficient and profitable.
Solutions Control Center
Part of the Tunnel Solutions equipment series, the Solutions Control Center does just what it says. It is a VFD controlled unit that manages
your solutions and chemistry to reduce water and solution cost and improve cleaning.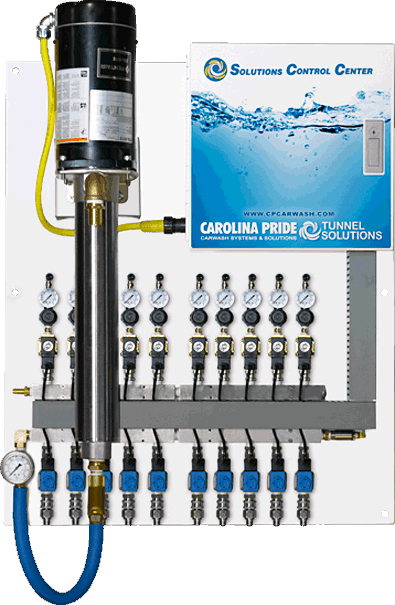 Solutions Control Center
Control your solutions with a multi-station
system and save water, chemistry, and money.
.
Five to Ten Solution Services
Single Pump
Pre-Wired & Tested
Quick Disconnect
Danfoss Solenoid Valves
Individually Regulated Air Supply
VFD Pump Control – Standard
Space Saving Wall Mount – Standard
.