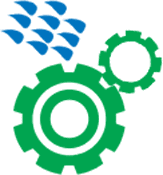 Create Excitement at Your Wash With Vacuums
When you add "FREE VACUUMS" to your business  model you draw customers in and provide an essential service that quickly yields a profitable return on your investment.  Carolina Pride is your source for dependable vacuums and compliments your wash equipment. Crescent Vacuum Stanchions are large, colorful, and serve to attract new customers to your wash.
Crescent
Vacuum Stanchions
Industrial grade Crescent Vacuum Stanchions are a great way to provide a superior vacuum service, draw in customers with high visibility, and market your wash as a full featured self-serve facility.
Crescent
Vacuum Stanchions
.
Industrial Grade Stanchions
Single or Dual Vacuum Drop
1-1/2" x 15' Flexible Hose
Powder Coated in Your Choice of Colors

Options
Overhead Vacuum Piping
Vacuum Debris Separator
Vacuum Claw Holder or Crevice Tool
LED Light Bar
Push Button Start
Refuse Container
Floor Mat Holder
Bottle Holder
.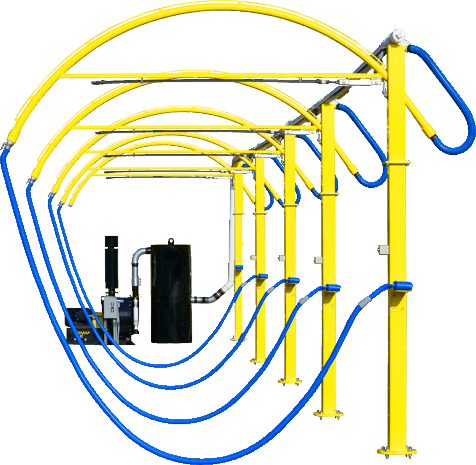 Car Wash Equipment Vacuum Stanchion with LED Light