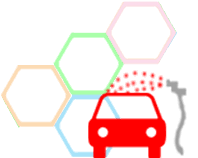 Cleaning Solutions
At Carolina Pride, our superior cleaning solutions are the foundation of building business you can rely on. We have partnerships with the top brands that insure you get the right solutions for your wash. Our goal is to tailor a cleaning solution to you that delivers value to your customer, profit to your bottom line, and above all, a clean and shiny finish.
Products
Recognized, sustainable, name brands that your customers know and trust. ArmorAll, Rain-X, Simoniz, Blue Coral, and others are names you can depend on to deliver a clean and shiny finish to every vehicle.

Mission
We are customer-focused and pledge to provide products that deliver superior value and a positive wash experience to your and your customers.
We pledge to make every effort to assist you in developing your business to maximize your profit and return on investment.
We are committed to providing sustainable solutions that help improve your efficiency while helping to protect the world around us for generations to come.
We take a comprehensive approach and consider safety, water and energy use, and waste with regard to regulatory requirements and the overall impact our cleaning products have on our world.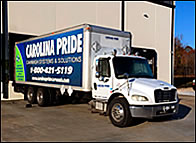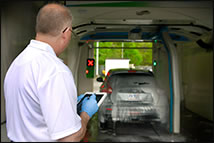 Get a FREE site analysis including solutions cost per vehicle, marketing evaluation and more…